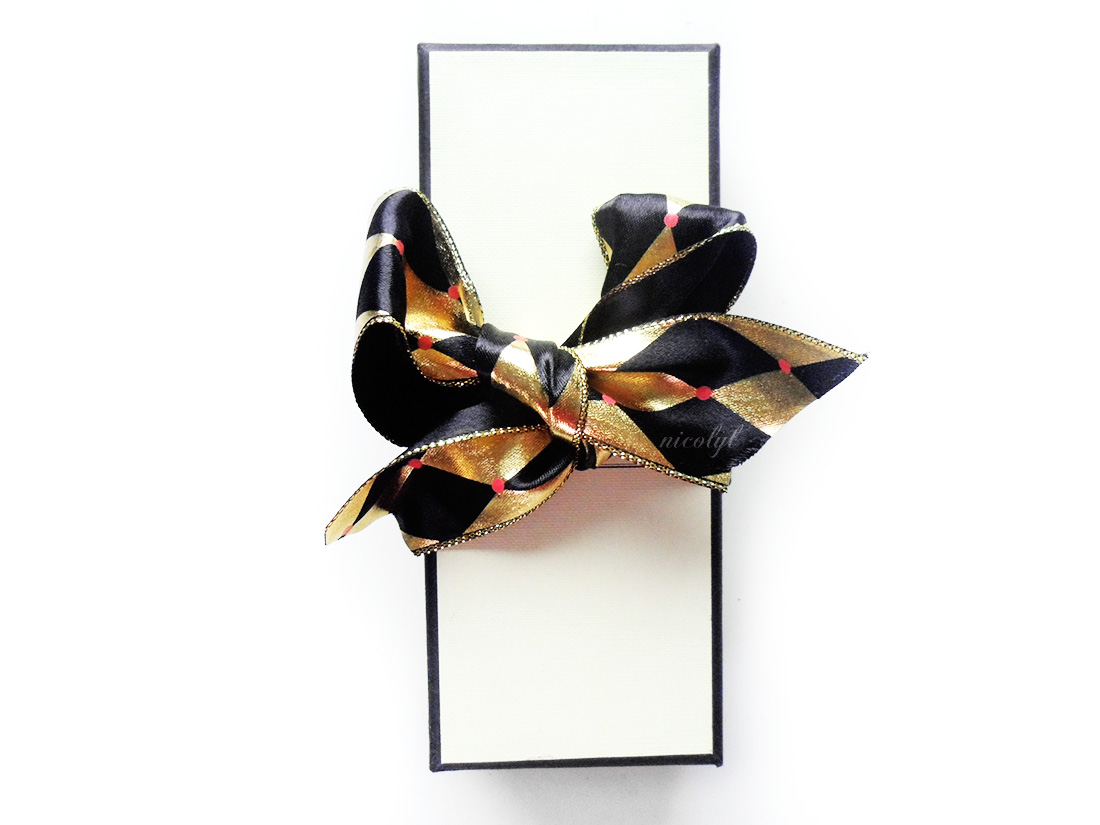 ORIENTAL FLORAL
This is the second Jo Malone fragrance I own and it's the one I've been wearing the most these days. When all the bloggers had received this a year or two ago for review, I was reading all of their reviews and was absolutely convinced on getting my hands on it. Easily persuaded aren't I? This is the description from the Jo Malone site:
Mists of honeyed, golden mimosa float above the spiciness of freshly crushed cardamom. Creamy tonka and smooth sandalwood woven under powdery heliotrope and Damask rose picked at dawn. Warm, ethereal, mesmerising.

Top note:
Cardamom

Heart note:
Mimosa

Base note:
Tonka Bean
That lush doesn't it? I don't own a perfume that contains any of these ingredients so I wasn't sure what to expect. I was in store, had sprayed this and wasn't disappointed one bit. I was also indecisive on whether to get this or the English Pear and Freesia, so the lovely store assistant advised me to spray both on each wrist, let my body chemicals do it's thing then decide. That's what I did and popped back after I had eaten dinner. Had kept sniffing my wrist and asking the bestie to sniff it too. We both agreed that Mimosa and Cardamom was nicer.
Upon the initial spray, the perfume opens up with a cardamom powdery, spice kick, then the mimosa comes through. The spice isn't strong which I prefer. Once it settles, it warms up thanks to the tonka bean base, lifting the mimosa note to become fresher, more floral, creamier and sweeter due to the honey, yet not to the point it's sickly sweet and overpowering. A subtle sweet I would say. The cardamom spice becomes a lot softer and gives floral scents a twist.
It's such a comforting smell where it feels like you're wrapped in a warm blanket for that lazy weekend. This fragrance lasts a whole working day for me. The silage does decrease over time but I'm still able to smell it on the move. If you like a warm, floral scent with a hint of spice without it being overly sweet, you must try this. I'm definitely going to be wearing this well into spring and summer, mainly as a day time scent as I prefer something more sensual for the evening. Once I run out, I'm getting the 100ml bottle.
Have you tried this scent from Jo Malone?